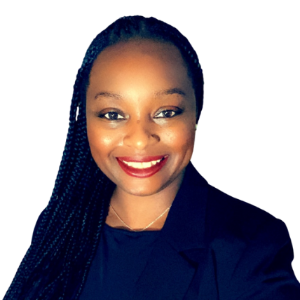 North Alabama is a great place to live and work, which is why Nicole Balthazar (aka Nikki Bee) chose to call it home. With roots in Southern Alabama, Nikki came to Huntsville in 2016 with her family and fell in love with the beauty and the continued growth of the city. Real Estate is a passion for Nikki Bee and with her analytical approach, she ensures that each client is educated and informed throughout the process.
Paired with her background in Business and Technology, it is easy to see why so many families called her for help with buying and selling in 2022. Nikki Bee isn't JUST passionate about helping families find their next home, she is active in the community and has served on the school board action committee for Huntsville City and is a true lover of all things local.
Think of Nikki as your Alabama Realtor concierge because if she does not know the answer, she will make sure she finds it for you! Nikki Bee is ready to assist you with buying and/or selling your home! Schedule a strategy session with her by emailing her at NikkiB@revolved.com or feel free to call directly 256-479-2260.