REVOLVED REALTY ANNOUNCES MAJOR CHANGES TO THE COMPANY'S 2020 AGENT COMPENSATION PLAN
Madison, Alabama – Revolved Realty announced today that the company is implementing a new Agent Compensation Plan for 2020 that offers a lower cap rate (40% reduction from the company's 2019 level), higher commission rates (up to 100% commission retention), enhanced training and support systems, and an Agent Referral Bonus plan that pays generous bonuses on a referred agent's transactions for up to one full year. The plan goes into effect January 1, 2020.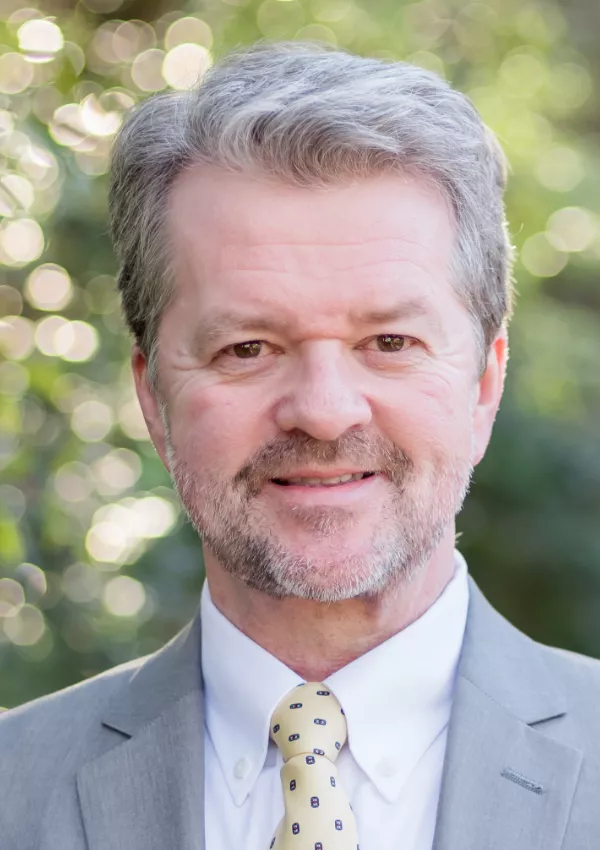 According to Revolved Realty founder and managing partner, Tim Knox, "This new compensation plan is the result of a survey we did in 2019 of over 10,000 active real estate agents nationwide concerning their career satisfaction and compensation. The results of that survey revealed that there are three things that are most important to an agent's career satisfaction. We call them 'The 3 S's'… Systems, Support, and Splits."
"By far the number one concern among agents overall was the ability to keep more of what they earned. The higher the commission rate, the more satisfied with their career choice the agent claimed to be. We believe our new compensation plan addresses those three areas and then some."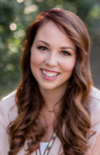 Revolved cofounder Chelsea McKinney said, "We are creating a culture at Revolved that puts the well-being of our clients first and the success of our agents a close second, both ahead of the company's bottom line. We know that by doing that our company will continue to grow and thrive in 2020 as we have in 2019."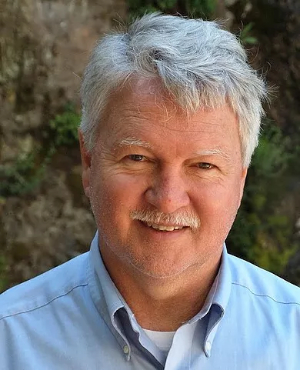 "By focusing on 'The 3 S's' we believe Revolved Realty will become the best choice for new agents who need more training and support, and established agents who would like to keep up to 100% of their commissions without paying hefty monthly fees," Broker Jeff Sandridge added. "This new model is also perfect for single agents and large teams alike."
"We would welcome a private conversation with any agent or team leader who's interested in becoming a part of what we're building at Revolved," Knox concluded.
"We offer a low cap rate, the highest commissions, huge referral bonuses, and a culture that is designed to optimize the agent's performance, increase their income, and improve their long-term career satisfaction."
To contact Tim Knox, or to request a detailed copy of Revolved Realty's 2020 Agent Compensation Plan send a request to tim@revolved.com or a text to 256-679-0704.
ABOUT REVOLVED REALTY
Revolved Realty opened its doors in June of 2018 in Madison, Alabama, with just 3 agents and a business model that would soon disrupt the way real estate was listed and sold. In less than 18 months, Revolved has served over 300 buyer and seller clients with nearly $50M in gross production. Revolved Realty serves all of North Alabama, with plans to open offices in South Huntsville, Arab, Owens Cross Roads, Meridianville, Athens, Decatur, and the Shoals in 2020.
For more information contact:
Tim Knox, Managing Partner
256-679-0704
tim@revolved.com