HGTV Pilot: Fixin' To Sell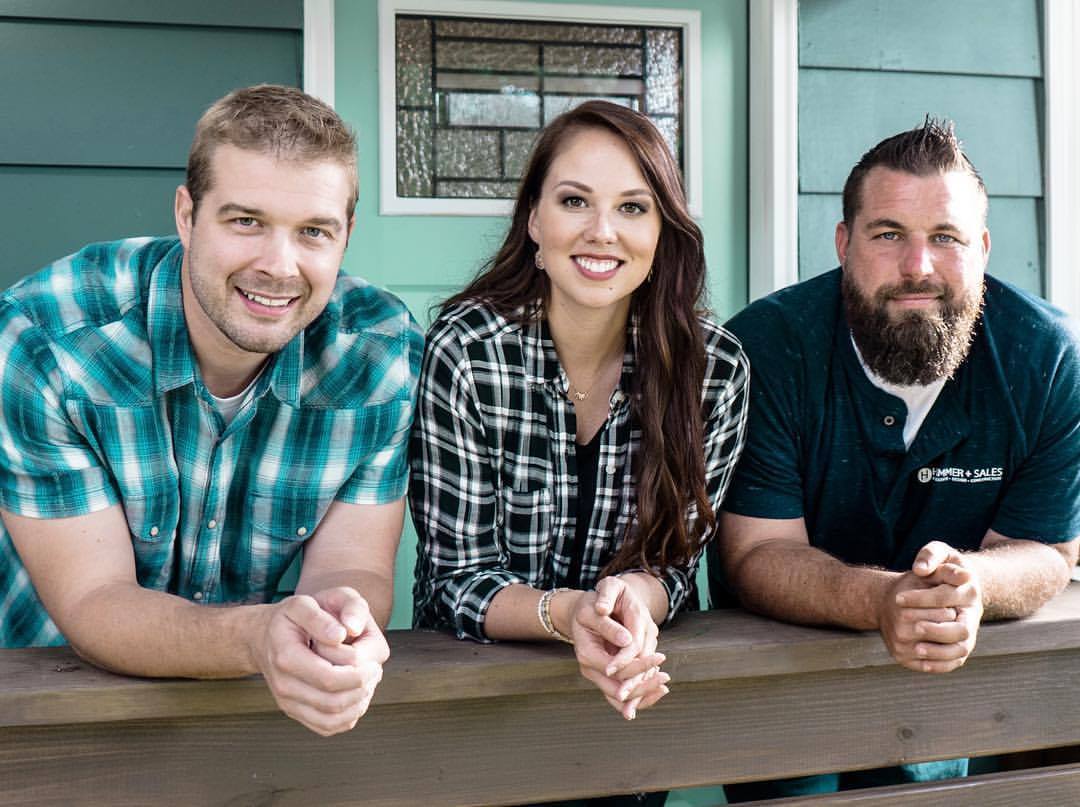 Revolved Realty's own Chelsea McKinney, her husband Ammon, and business partner Travis Boginski star in this downhome flipping show, filmed right here in North Alabama. Watch the pilot show online now and check out the finished home on AirBNB.
Revolved Realty's REAL TALK Show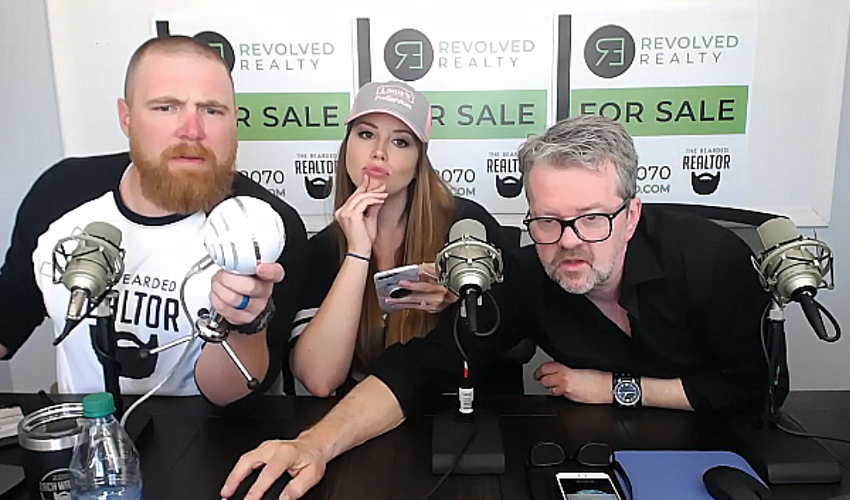 The Revolved Realty REAL CHAT SHOW airs every Friday morning on Facebook Live at 9am CT. The replays are available anytime.
Real Estate Ride & Rant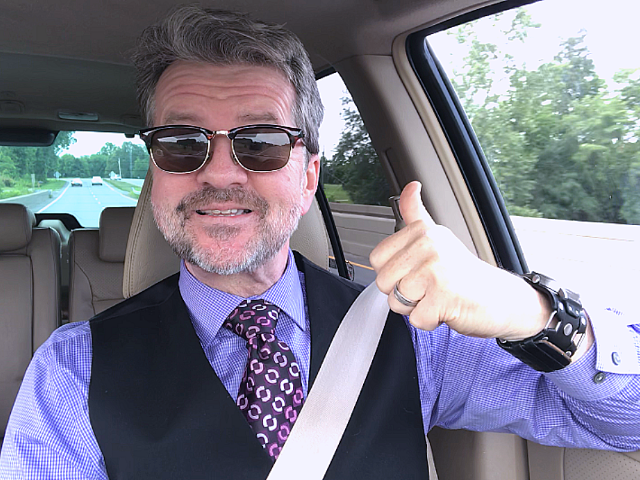 The Real Estate Ride & Rant is the daily real estate advice vlog from Revolved Realty Group Managing Partner Tim Knox. Tim dispenses sound real estate advice with a touch of southern humor.
Real Estate Minute (More or Less)

The Real Estate Minute is a quick video program that offers advice on everything from how to stage your home to improving curb appeal. A new video is added monthly.
Mortgage 101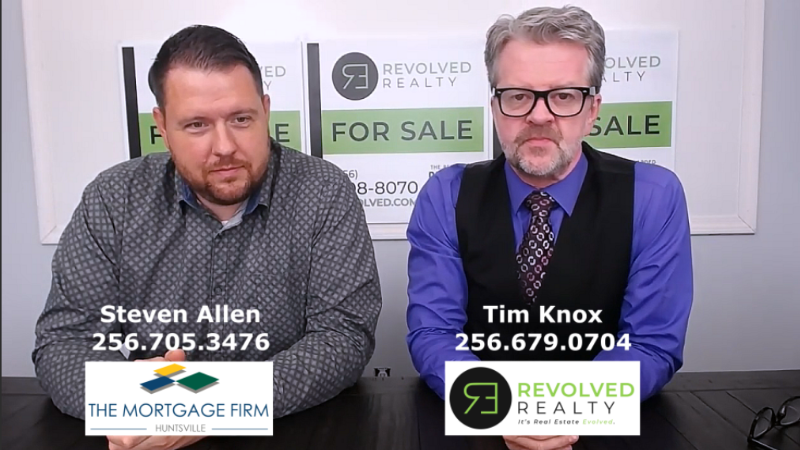 In this series of videos Tim interviews Steven Allen of The Mortgage Firm. This series covers everything from the basics of getting a mortgage, choosing the best type of mortgage, and more.
Personal & Home Defense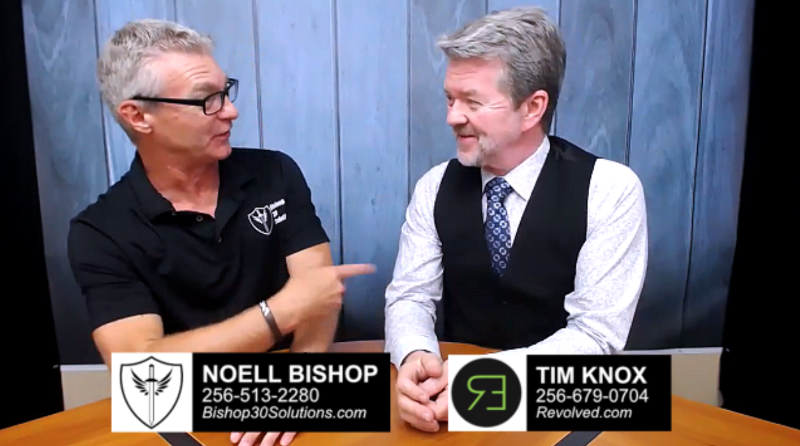 In this series of videos Tim interviews retired DEA Agent and Security Expert Noell Bishop on how to stay safe in an unsafe world..
Interviews With Experts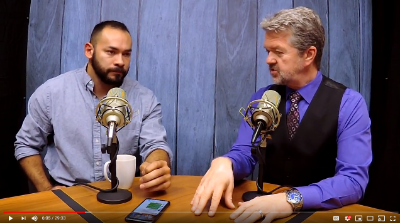 In this video series Tim interviews a variety of real estate industry experts.